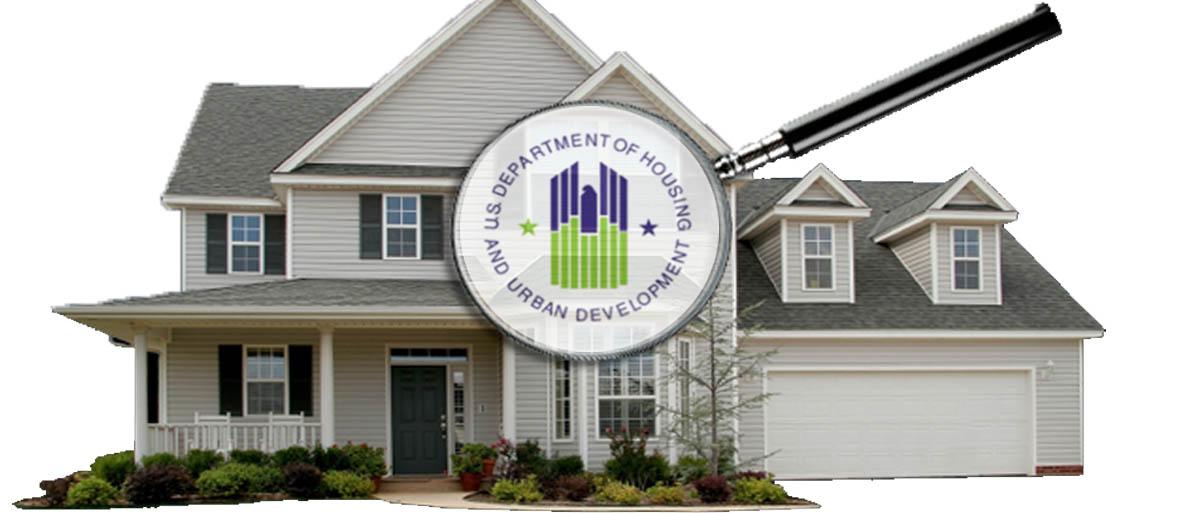 PRE REAC SERVICES
PRE-REAC SERVICES
Our PRE REAC services involves helping properties to be REAC ready, not just point out what is wrong, but to fix issues. We will be assesing all inspectable areas, focusing mainly on L2 and L3 difficiencies. After assessing properties, we will provide a punch list. Our trained professionals will help guarantee a PASSING SCORE! We will work along side property personnel or go at it with our trained professionals so that staff can focus on day to day needs of properties. We will leave no stones untrurned!
The common inspectable areas are:
| | |
| --- | --- |
| Unit inspection: | Bathroom, kitchen, bedroom/s, hallway, patio/balcony, living & dining room, basement if attached, electrical, plumbing and HVAC systems. |
| | |
| Common Areas: | Community room, kitchen, hallway, basement, utility closet, office/s, restroom/s, laundry room, storage area, workshop & mechanical room. |
| | |
| Systems: | Electrical, HVAC, boiler, hot water heater, sewer lines, auxiliary lighting, sprinkler system, fire suppression, plumbing and exhaust system, exit and emergency lighting. |
| | |
| Exterior: | Walls, roof if accessible, inspectable shed, gutters, downspouts, lighting, canopy, patio/porch, landings, foundations, stairs/steps, windows and doors. |
| | |
| Site: | Grounds, parking areas, sidewalk/walkway, playground equipment, mailboxes, signage and fencing. |
TOP 20 REAC DEFICIENCIES
The following are examples of maintenance items that, if repaired prior to the physical inspection, could make a significant difference in the overall inspection score.
1. Water Heater - the pressure relief valve discharge tube extends to within 18 inches of the floor.
2. Misaligned Chimney - the vent stack on gas operated water heaters or furnaces are properly aligned.
3. Missing HVAC Covers - there are covers on all baseboard heaters.
4. Access to the Electrical Panel - access to the electrical panels is not blocked by furniture or other items not easily removed.
5. Missing Covers - electrical panels that have interior covers (aside from the panel lid box itself) to prevent exposure from the wire connections are in place.
6. Open Breaker/Fuse Ports - open breaker/fuse ports are covered.
7. Doors Damaged Seals - the factory-installed seals on exterior doors, such as building or unit doors, are in place and undamaged.
8. Doors Damaged Hardware - exterior door hardware locks or latches properly and fire doors function as designed.
9. Security Doors - security doors do not have dual-side key locks.
10. Kitchen - stove burners are working.
11. Plumbing - pipes and faucets are not leaking, and areas around any leaks are cleaned up and repaired.
12. Damaged Sinks/Showers - any hardware problems are repaired, diverters are working, drains have stoppers, hot and cold water handles are in place and working.
13. Clothes Dryers - are properly vented to the outside from units or laundry rooms.
14. Storm Water Sewers - are not clogged with trash or leaves.
15. Sanitary Sewer Damaged Covers - caps located in the grass on the exterior of the building that have been damaged by a lawn mower are cleaned out and repaired.
16. Trash Chutes - hardware is in place and the chute door closes properly.
17. Trash Receptacles - are not overflowing and are adequate in size for the property.
18. Auxiliary Lighting - the back-up lighting works even when the test light does not work.
19. Leaking Domestic Water - there are no leaks in the domestic water supply, including the hose bibs located on the exterior of the building.
20. Outlet and Switch Plate Covers - are not cracked or broken.